We Are An Entertainment Company
Specializing in Commercials, Television Shows & Movies
Public Figure
Widely known in North America as the "ShamWow Guy," Vince Offer President and CEO of Square One Entertainment, is the talent and writer of his own infomercials, and producer and writer of our TV and movie division. Vince combines a sharp delivery with quick talk, effective demonstrations, technical spiel, and cheeky, double entendre-laced comments. Vince's infomercials are known to be more aggressive, in an agreeable manner, than his contemporaries. 
Vince's style has made him a household name in North America, and while his on-screen persona is considered a showman, he has built a solid reputation for delivering value for money in infomercial marketing.
Businessman
What is less well known is that Vince Offer not only appears in the television commercials he produces and directs the commercials for his products. Vince Offer also directly identifies products, negotiates with suppliers, establishes the supply chain, call centres, distribution, and delivery of the products. Vince Offer is a businessman possessing a keen commercial brain in a competitive market who operates the end-to-end functions of telemarketing.
Backed by independent testing (often following the launch of the product) Vince has a reputation for delivering on the product promises.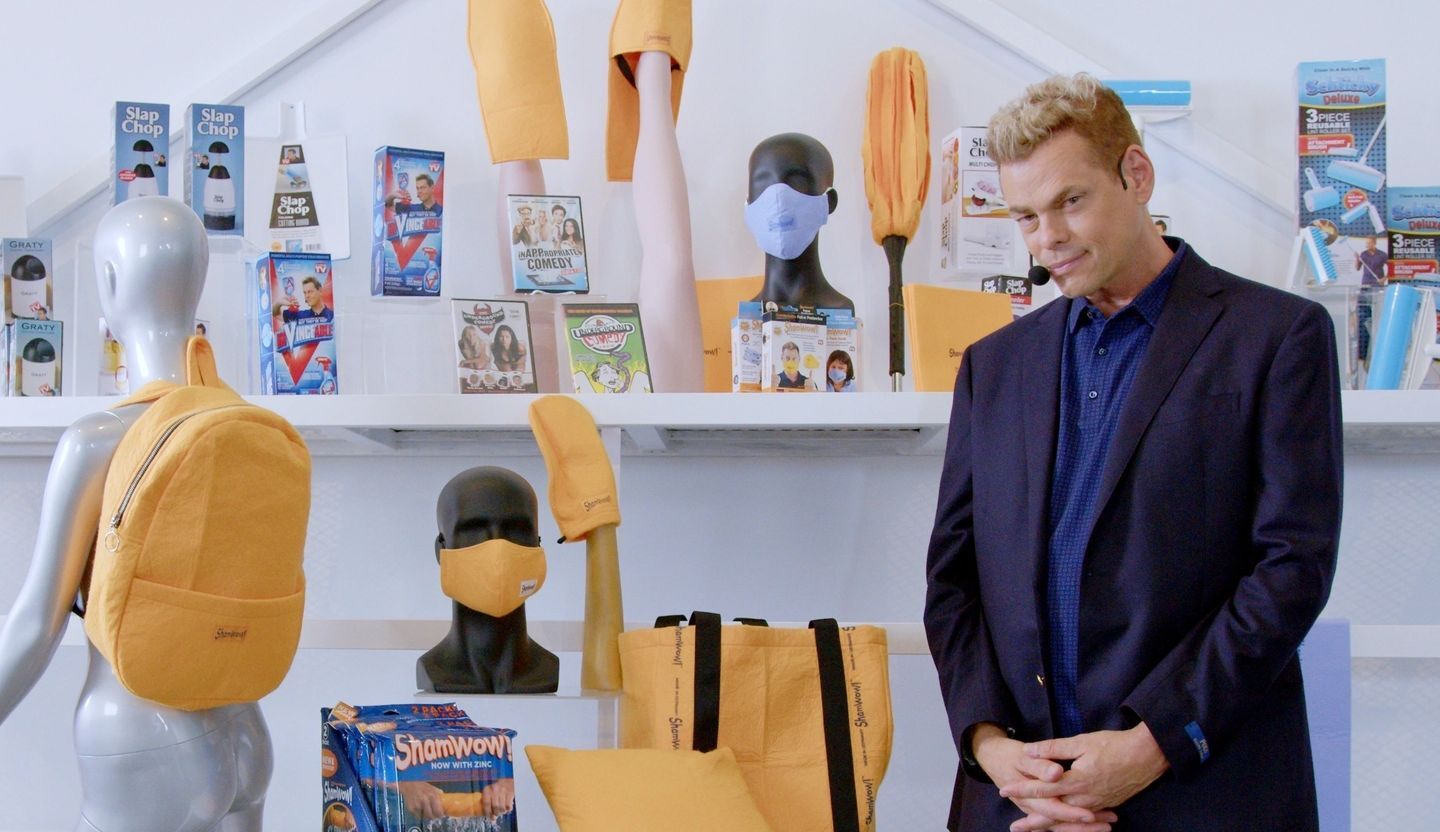 Square One Entertainment Inc (SOE), a company based in California USA, and its Australian subsidiary, Square One TV Marketing Pty Ltd, are television and multimedia companies specializing in television commercials / informercials and distributing our product through our network of Australian partners.
The company Square One Entertainment Inc is one of the most widely recognized and successful telemarketing companies in the USA. The company SOE has successfully promoted many products to the diverse and demanding North American market.
To be the most recognized and effective commercial, TV and movie company in the United States and Australia, with novel and innovative projects and products developing new markets overseas in North America, Australia, and Asia.